How to Prepare for Your First Expo
— how to prepare for an expo, expo, conference, Event Tech Live, Broadcast Bridge, remote working, remote teams, company culture, project management, event professionals, events tips, Everycast Labs, teams — 3 min read

Through our sister company, CommCon, we've been running successful events for years, but we've never ventured into the expo world. We decided we wanted to showcase our software Broadcast Bridge at Event Tech Live, and preparing for an expo has been a completely new experience for us.
We thought it would be helpful to share our process for anyone else who finds themselves prepping for an expo. Top tips below:
1. Have a project plan
We were able to use some of our previous experience to put together a solid project plan. Ours is a low-effort Gantt chart-style document broken down by week with tasks assigned to each week. The tasks are colour-coordinated based on role - technical tasks (website development, product updates, demo content), marketing tasks (flyers, branding updates, social media posts, blogs) and admin tasks (venue-assigned tasks, travel arrangements, competitor research). All tasks were then uploaded into our work-tracking system (we use YouTrack).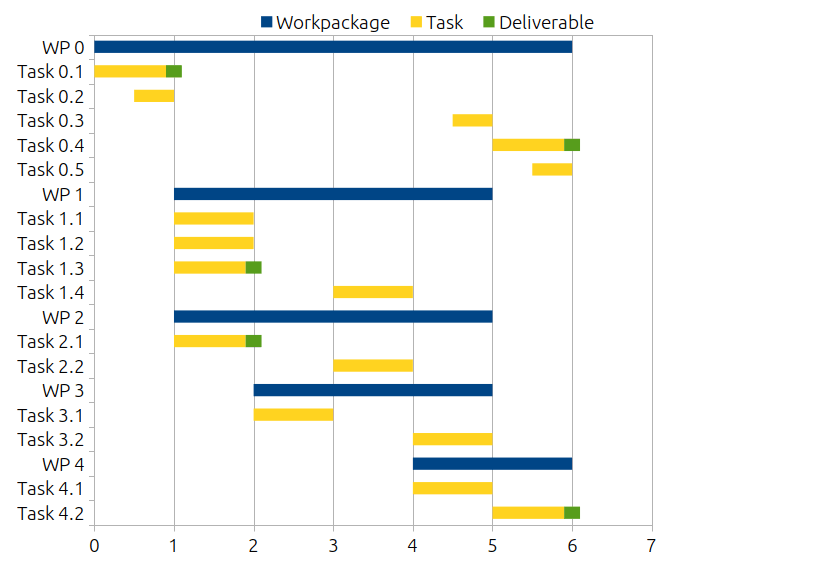 An example of a Gantt chart project plan
2. Have a weekly check-in
We have a weekly team meeting, where we update on priority tasks, discuss upcoming work and keep track of ongoing projects. We have dedicated at least 10-15 minutes of this meeting to discussing our progress on Event Tech Live tasks. Everyone updates on their individual tasks and we make a plan for any cross-dependencies.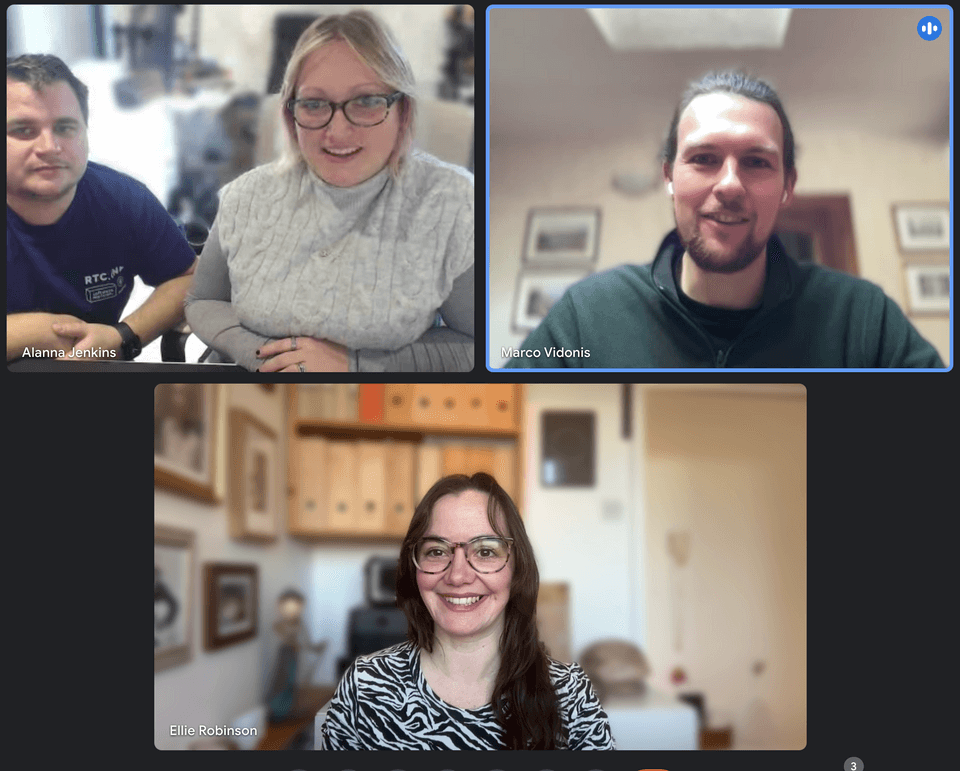 A recent team meeting in progress
3. Communicate regularly
We are a fully remote team, so even though we already have a project plan, ticketed tasks in our work-tracking system and a weekly check-in, we are BIG on chat communication. We use Element for our chat, check them out if you're looking for an alternative to Slack.
We talk A LOT and Event Tech Live is a daily topic of communication. We value each others' opinions and run the business on collective decisions where possible, so despite the fact that tasks are assigned individually, questions are asked and opinions are sought on most things. Regular communication has enabled us to make smart decisions that everyone is on board with and meant that blockers are tackled as swiftly as possible.
4. Be flexible
As well as all of this, we have found that it's been vital for us to be flexible. Despite all best efforts and intentions, it's rare for anything in life to go exactly to plan. This project has been no different. We have dealt with unexpected staff absence and additional work that have meant that we've had to cut some of our initial work on this project. Having a clearly defined project plan enabled us to decide which tasks didn't need to be a priority any more, and clear, regular communication has meant that everyone has found it easier to keep focused on those priorities.
Event Tech Live is this week!
We hope to see some of you at Event Tech Live this week on Wednesday and Thursday. It's our big launch of Broadcast Bridge and we're excited to share six months of hard work with the world! It's free to attend, and you can register here: https://entegyevents.com/etl2023_attendee
Vote for us 🗳️
And whilst we're here, if you love the idea of Broadcast Bridge, please vote for us in Event Tech Live's startup competition, Launchpad.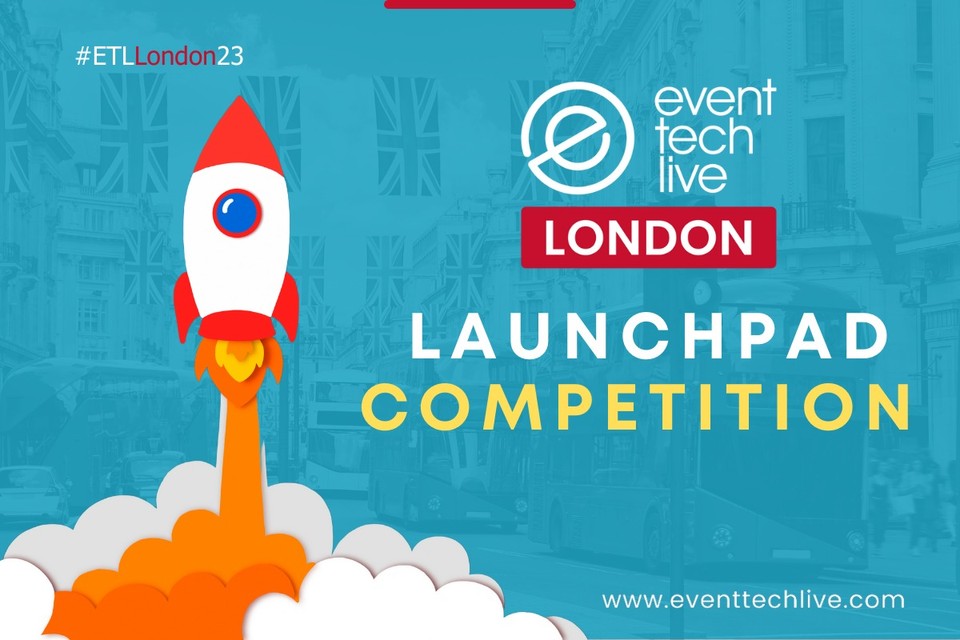 Anyone can vote and we would really appreciate your support 🙂
VOTE HERE: 👉 https://docs.google.com/forms/d/e/1FAIpQLScjm5YG4Jm4t0_UKvve6X_0nEkUT4i3WBan--FptDysELTMIA/viewform
See you soon!
Everycast Labs team
(written by Alanna Jenkins)