Event Tech Live Launchpad Competition
— Broadcast-Bridge — 1 min read
As we gear up to deploy the biggest ever Broadcast Bridge update (keep your eyes peeled for more on that soon), we are very excited to announce that we will be at Event Tech Live in London, 15 - 16 November 2023.
Event Tech Live links global event professionals with the latest advances in Event Tech, offers insights from thought leaders and brings the community together. It's a great chance to see the latest trends across the whole events industry ecosystem and to network with other events professionals. It's free to attend, we'd love to see you.
We're delighted to be participating in Event Tech Live's start-up competition, Launchpad, with Broadcast Bridge. Come and join us at stand LP5 for live demonstrations of Broadcast Bridge and to get your burning product questions answered. Show your support and vote for us so we are in with a chance of being finalists at the event.
Whilst you're there, pop over to Event Tech Live's sister event, Event Sustainability Live for inspiration on how to make your event more sustainable. We're keen to help event planners to be more eco-conscious by offering a seamless solution for including remote talent in your speaker line-up. Get in touch with us for more information :)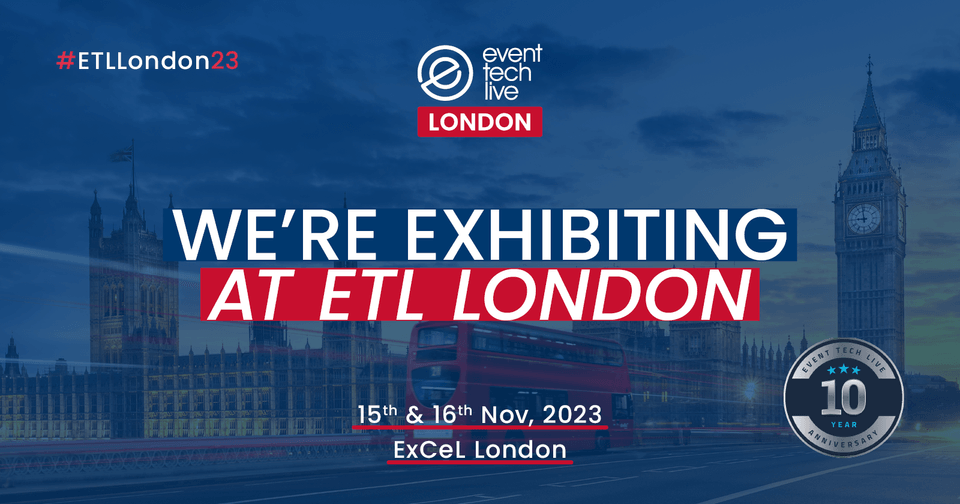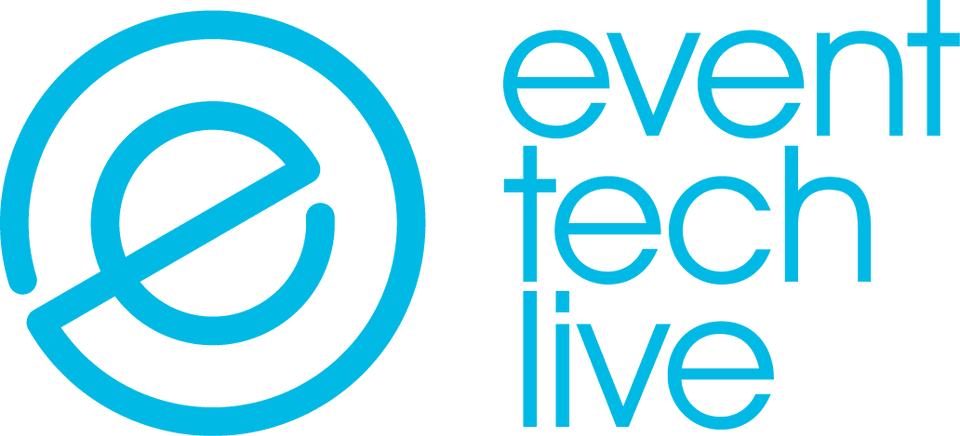 See you in November!
– Everycast Labs team