Broadcast Bridge New Features: Native App
— remote speakers, remote presenters, hybrid event, remote broadcast, livestream, Zoom, Teams, Broadcast Bridge, Everycast Labs, Event Tech Live — 2 min read
Last week we announced v2 of Broadcast Bridge and the new native app is a big part of this latest release!
New native app
Version 1 of Broadcast Bridge required some serious dev know-how to get up and running, but that has all changed now that there is a desktop app for Broadcast Bridge. 🪄
Available across all operating systems
With v2, we now have MacOS, Windows and Linux applications available. And they're code-signed with the relevant authorities so that they don't give you that annoying pop up telling you to be careful and trying to dissuade you from running the application. 🙌🙌🙌
Easy to get started
We've got a lot of plans for the native app's capabilities but, at the very core, now the app is available, it means a user can simply log in rather than having a complicated set up process. Everything is still controlled via our web interface. In the browser, you can set up a 'room' for your streaming session, and link the room to the app running on your machine to manage all your media inputs. ✨
Choose your output type
Whether it's NDI outputs you want, or via SDI or HDMI with an AJA or Decklink card, simply select the desired output type for each stream inside a room, and Broadcast Bridge will magically link your stream with your chosen format(s) without needing to monitor multiple applications in multiple windows 🤩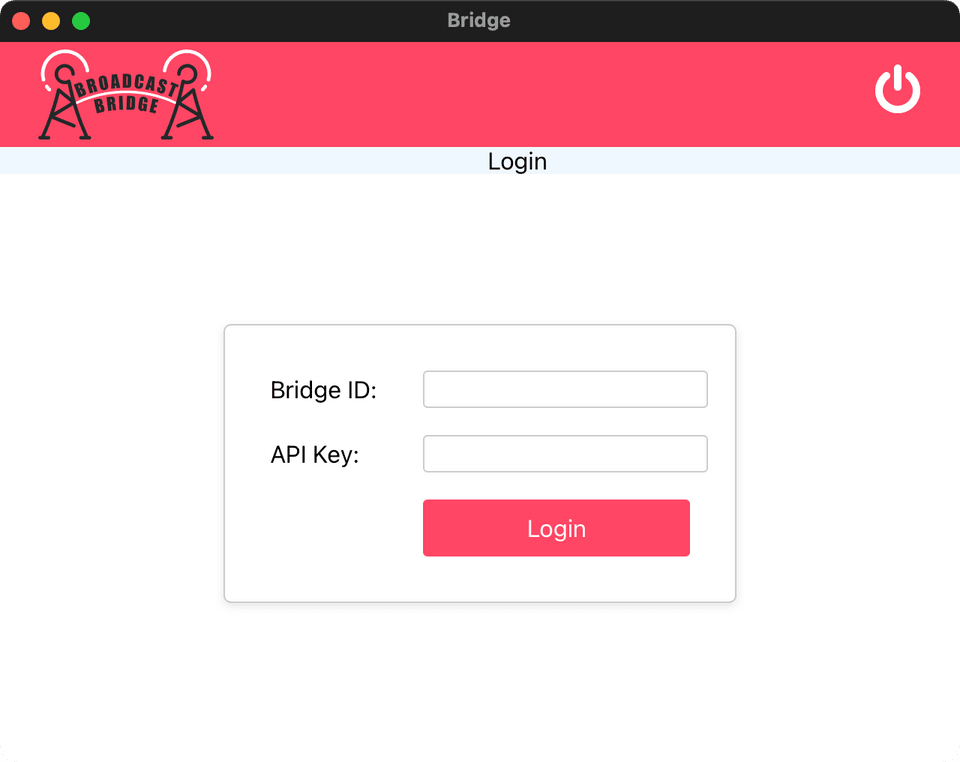 Free trial
Looking for a solution to bring your remote talent to your studio without all the hassle of using Teams, Zoom and the like? Why not give our 7-day trial a go, no credit card required.
Vote for us 🗳️
And whilst we're here, if you love the idea of Broadcast Bridge, please vote for us in Event Tech Live's startup competition, Launchpad.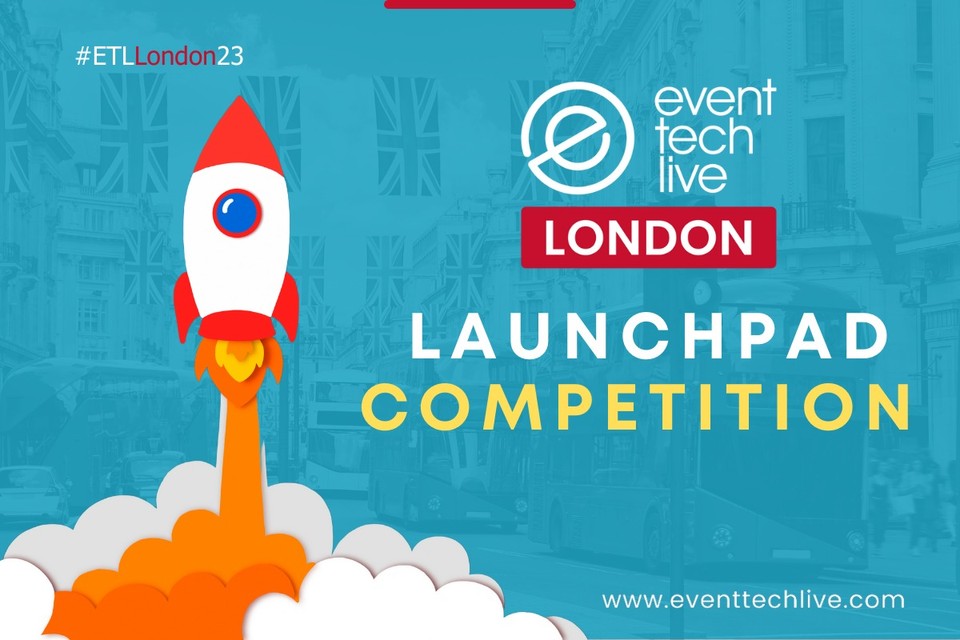 Anyone can vote and we would really appreciate your support 🙂
VOTE HERE: 👉 https://docs.google.com/forms/d/e/1FAIpQLScjm5YG4Jm4t0_UKvve6X_0nEkUT4i3WBan--FptDysELTMIA/viewform
FREE TICKETS HERE: And If you're nearby, join us for Event Tech Live at the ExCeL Centre, London 15 & 16 Nov 👉 https://eventtechlive.com/london23
See you soon!
Everycast Labs team
(written by Dan Jenkins and Ellie Robinson)