Broadcast Bridge New Features: End to End Tally
— remote speakers, remote presenters, hybrid event, remote broadcast, livestream, Zoom, Teams, Broadcast Bridge, Everycast Labs, Event Tech Live, tally, ATEM switcher, vision mixer, NDI, SDI — 2 min read
New Broadcast Bridge Release
We launched Broadcast Bridge v2 last week and with it came a load of new features we're excited to share with you. 🤩
New native app
Earlier this week we talked about the new native app that links up your AV setup, whether that's using NDI or SDI for example, and the Broadcast Bridge platform, allowing us to bring in remote talent in the easiest possible way - with a web URL.
What else do we have to offer in v2 of Broadcast Bridge?
End-to-End Tally
We want to tell you about end-to-end tally, a feature we're incredibly proud of.
Tally lights are, of course, key to a smooth production. Tally lights tell a presenter whether the camera they're looking at is in 'preview' or 'program' ie. which camera is live (shown with a red light), and which is about to be live (green light).
Traditionally, tally is usually controlled from a vision mixer or a switcher, outputting tally via NDI or SDI back to the devices in the studio, but we've made it so that tally signals can be seen by any remote presenters and participants in a broadcast! 🎉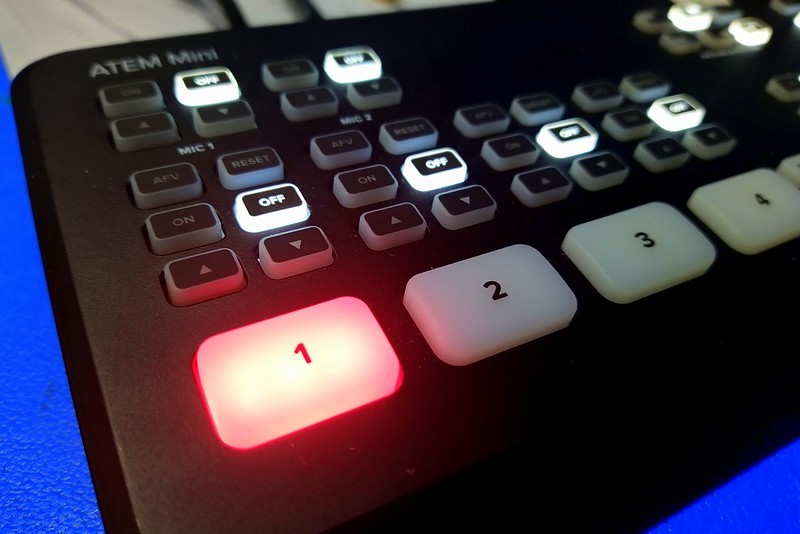 Credit: @comedy_nose on Flickr - Creative Commons License
How does it work?
With Broadcast Bridge's innovative end-to-end tally system we are able to take the tally signals from AV systems utilising either NDI or ATEM switchers with SDI capture cards from AJA and Decklink and push those signals to the remote talent, wherever they're joining from. Whether they're 1 mile away or 1000 miles away, they can immediately see if they've been put into a preview state and they need to be ready to go live, or whether they have in fact gone live. 🔴🟢

Works with NDI and ATEM switchers
Today, Broadcast Bridge integrates with ATEM switchers as well as software that consumes NDI but we're on the look-out for which ecosystems to support next. We would love your feedback.
Free trial
Looking for a solution to bring your remote talent to your studio without all the hassle of using Teams, Zoom and the like? Why not give our 7-day trial a go, no credit card required.
Vote for us 🗳️
And whilst we're here, if you love the idea of Broadcast Bridge, please vote for us in Event Tech Live's startup competition, Launchpad.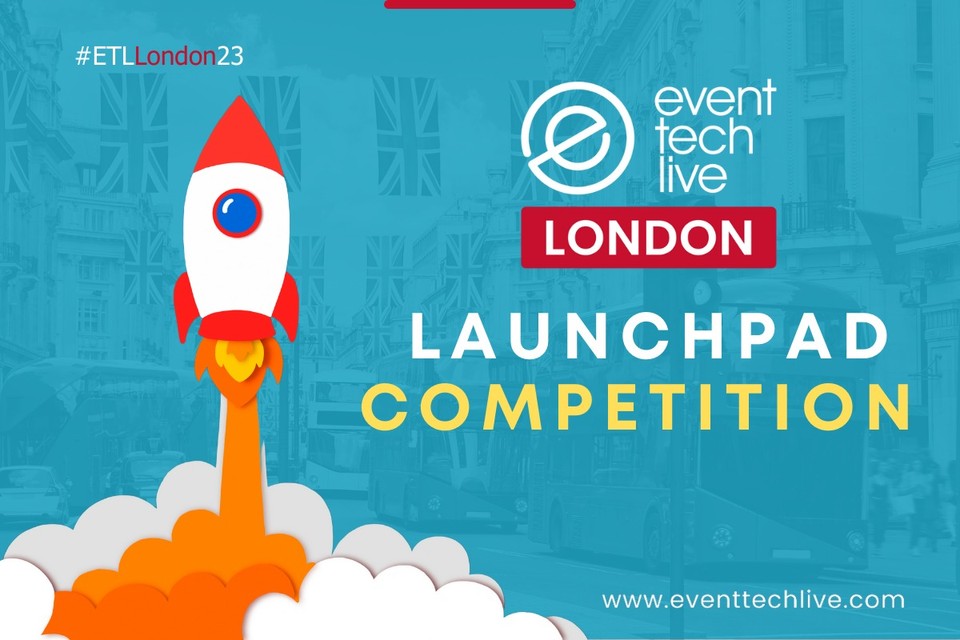 Anyone can vote and we would really appreciate your support 🙂
VOTE HERE: 👉 https://docs.google.com/forms/d/e/1FAIpQLScjm5YG4Jm4t0_UKvve6X_0nEkUT4i3WBan--FptDysELTMIA/viewform
FREE TICKETS HERE: And If you're nearby, join us for Event Tech Live at the ExCeL Centre, London 15 & 16 Nov 👉 https://eventtechlive.com/london23
See you soon!
Everycast Labs team
(written by Dan Jenkins and Ellie Robinson)