Broadcast Bridge 2.0 Released
— Broadcast-Bridge, version-release, software-update, Everycast-Labs, WHIP, websource, native-app, tally, AJA, Decklink, SDI, NDI, WebRTC, Event-professionals, Event-tech-live, Launchpad — 2 min read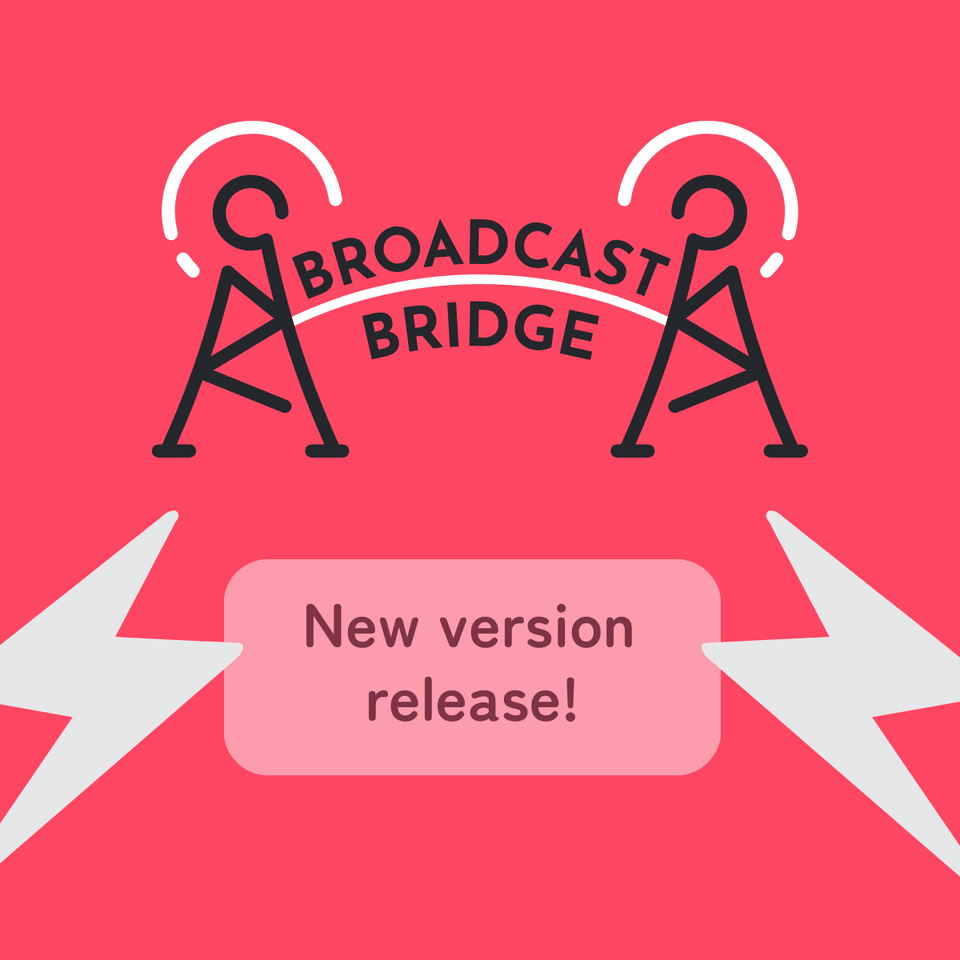 Very exciting news!
After months of development work, we've just released v2 of the Broadcast Bridge platform 🎉🥂
This new version of Broadcast Bridge makes things more user-friendly; now allowing virtually anyone to bring their remote talent straight into the studio or live to the stage.
Now with a native app ✨
The biggest update is that Broadcast Bridge now has a native app!
For the developers among us: Previously the software was a docker image that had to be run in a very particular way, and then a command line application which caused confusion on how to even get started.
Now it's a native app available on MacOS, Windows and Linux, so you can spend less time trouble-shooting and more time focusing on your broadcast or livestream 🩷🛰️
More key features 🚀
Other smaller updates include…
✅ End-to-end tally support - perfect for panels and other multi-speaker broadcasts and sessions.
✅ Websource output - get broadcasting with just the web app and a vision mixer, without having the native app installed: just paste a URL into a vision mixer's built-in browser and you're up and running.
✅ WHIP input - we now accept audio and video via WHIP, a new real-time protocol for pushing up real-time media to the Broadcast Bridge platform, so you don't need to run the native app or be in a call in the browser to send your video to Broadcast Bridge.
✅ Support for output to AJA and Decklink cards - choose between websource, NDI and SDI/HDMI for transporting your remote talent into a studio or onto the stage.
More bang for your buck 💰
We've also reviewed our pricing on excess bandwidth.
Not only have we increased the amount of bandwidth included in each of our packages but we've reduced the amount you have to pay on any excess bandwidth usage. These changes will be applied to all our existing active accounts.
Now that we've got this rather large version release out of the way, expect our updates to come more often than they have over the past six months or so.
Vote for us 🗳️
And whilst we're here, if you love the idea of Broadcast Bridge, please vote for us in Event Tech Live's startup competition, Launchpad.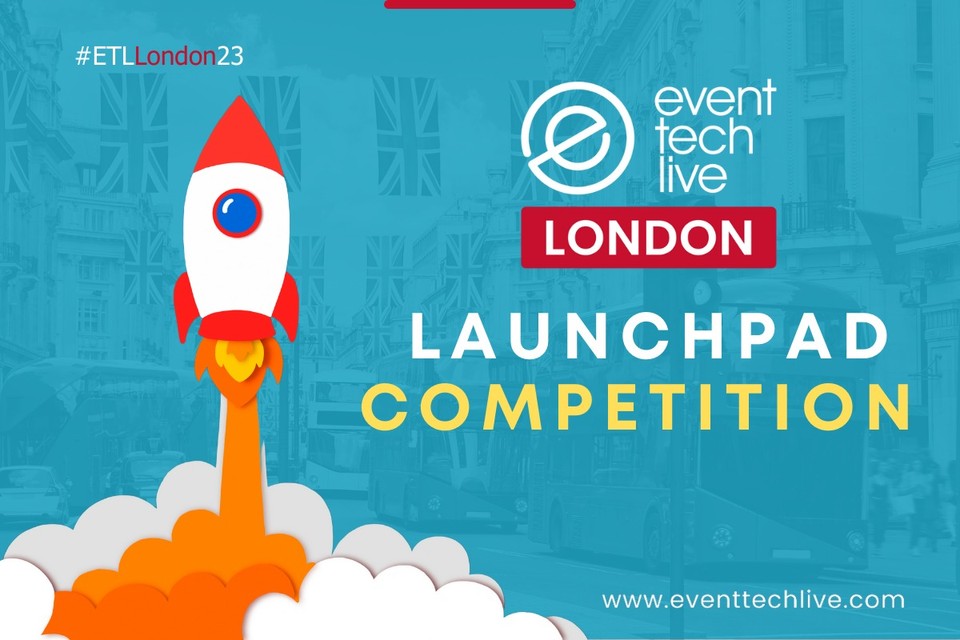 Anyone can vote and we would really appreciate your support 🙂
VOTE HERE: 👉 https://docs.google.com/forms/d/e/1FAIpQLScjm5YG4Jm4t0_UKvve6X_0nEkUT4i3WBan--FptDysELTMIA/viewform
FREE TICKETS HERE: And If you're nearby, join us for Event Tech Live at the ExCeL Centre, London 15 & 16 Nov 👉 https://eventtechlive.com/london23
See you soon!
Everycast Labs team
(written by Dan Jenkins and Ellie Robinson)